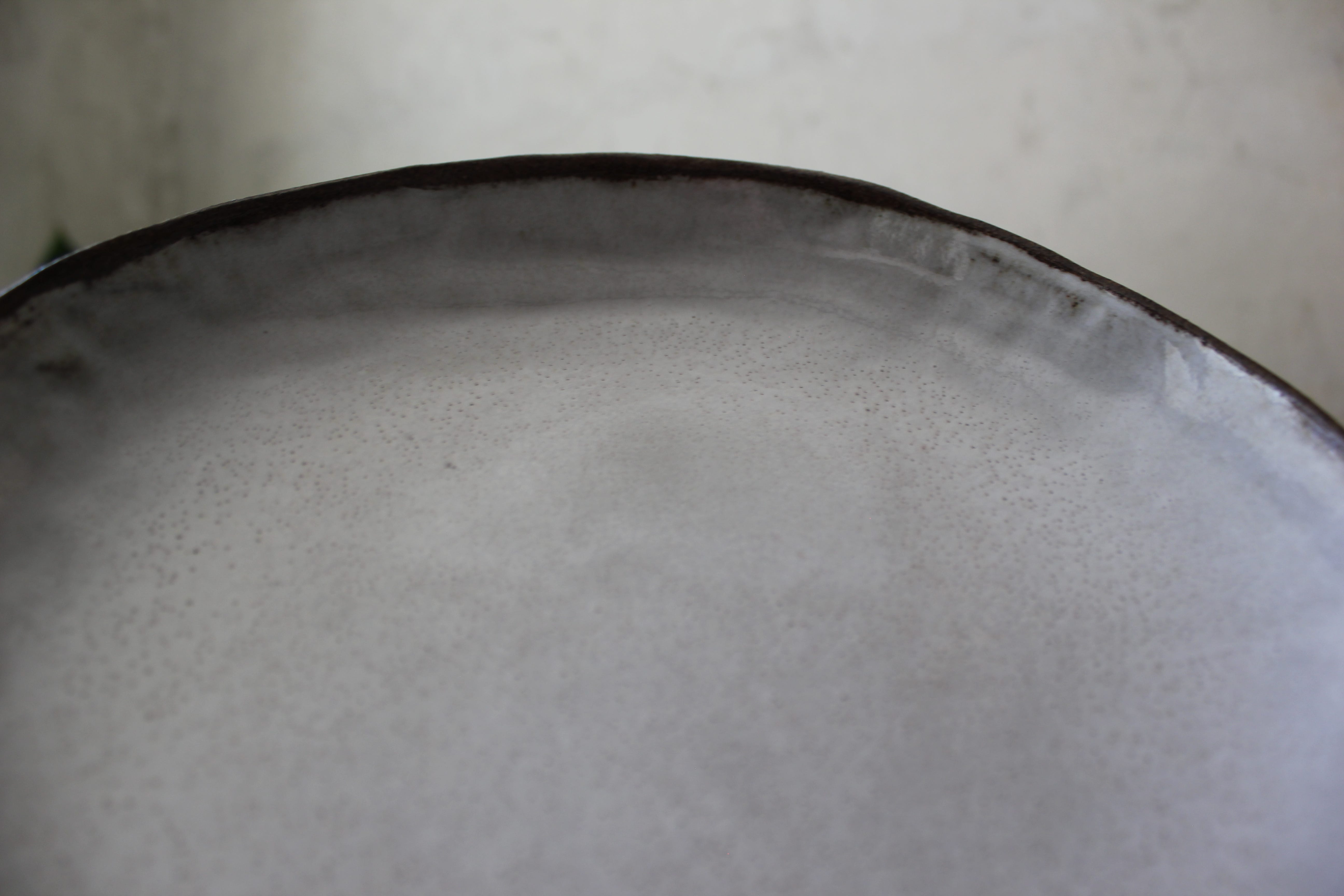 Why Lazy?
Our Lives are getting faster and faster every day. We have to do more, be more successful and work harder. In todays society being lazy is seen as a bad thing. I claim the opposite.
Being lazy is a necessity to our bodies and minds.
If you hurry in doing ceramics, the clay will teach you better and the surface will start to crack.
Let's slow down a bit, in life and in what we buy.
Every piece is formed out of high quality, dark stoneware clay and fired at 1240 degrees celsius. That makes it resistant, long lasting and suitable for the everyday usage. If you take care of them, they will accompany you though the rest of your life.